Description
The Yogasleep GO™ provides great sleep anywhere with features designed for travelers, including long-lasting battery life. A fully charged GO™ will run for up to 12 hours, masking disturbing and distracting noises for improved sleep and concentration. .
Features
11 Sounds: Fans, White Noise, Nature Sounds
Adjustable Volume
Stand Converts Into Hanging Hook
USB-Rechargeable
Warranty
1 Year Limited Warranty
Soothing Sounds
Soothe your child with a range of sounds. Click the icons to preview the sounds.
audio_1
We make every effort to ship your order within 3 business days. All orders ship via standard ground shipping. You may also request (and pay for) expedited shipping by contacting Customer Support and placing your order over the phone (800) 999-6962. If you would like to place an international order, please click here.
Try any mattress for 101 days. If you don't Love it with a capital "L," we'll take it back.  
Simply purchase a mattress from our website and test it out for at least 30 days. Please note that it may take a week or two to get used to your new sleep product, so don't give up! If you don't feel like your sleep has improved at the end of 101 days, contact us for a hassle-free refund. 
Any questions? PLEASE contact us. We're here to help.
TAKE GREAT
SLEEP WITH YOU

Support healthy sleep habits at home and on-the-go with portable white noise
Support healthy sleep habits at home and on-the-go with portable white noise

Compact & designed for travel to easily pack in carry-on or suitcase
11 robust options including white noise, fans, and nature tracks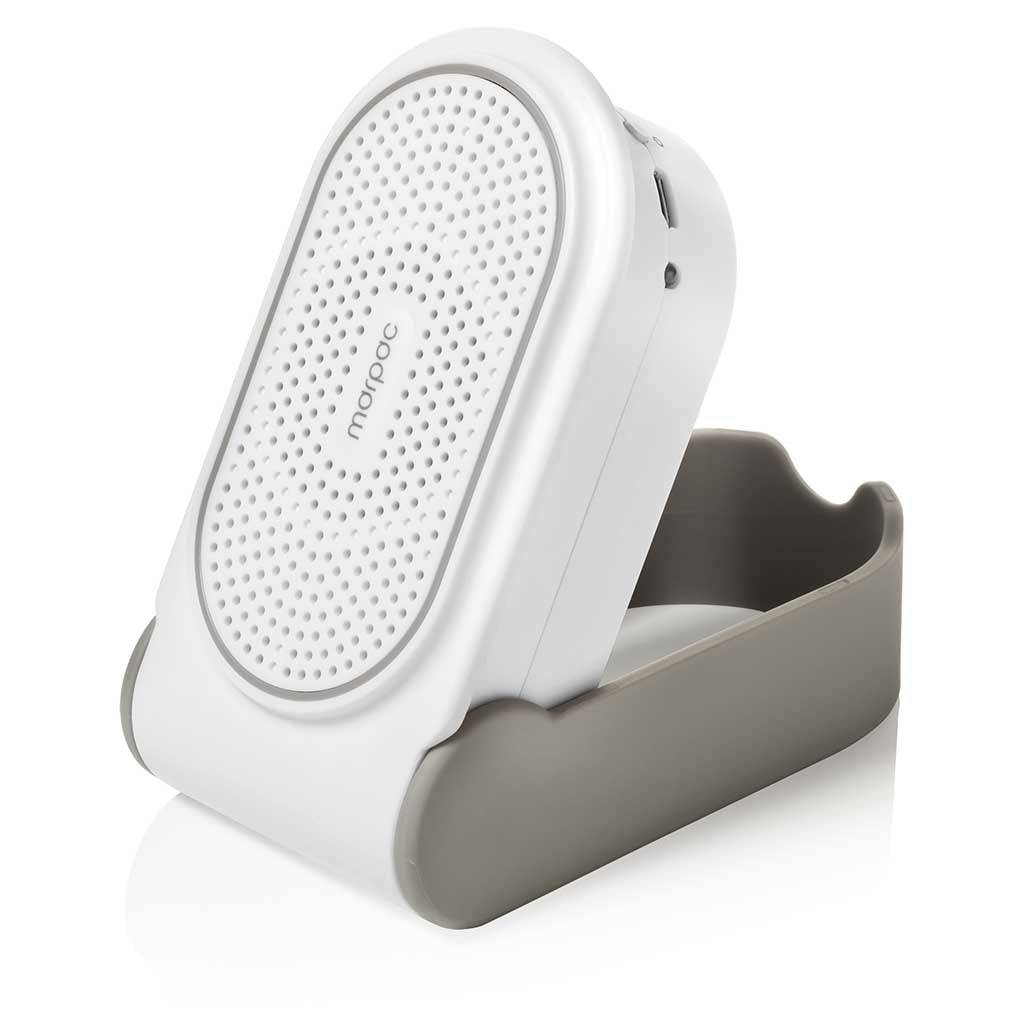 USB rechargeable and runs all night long on a single charge - no battery needed

Unique convertible stand can be used as a hook for hanging anywhere

Compact & designed for travel to easily pack in carry-on or suitcase

11 robust options including white noise, fans, and nature tracks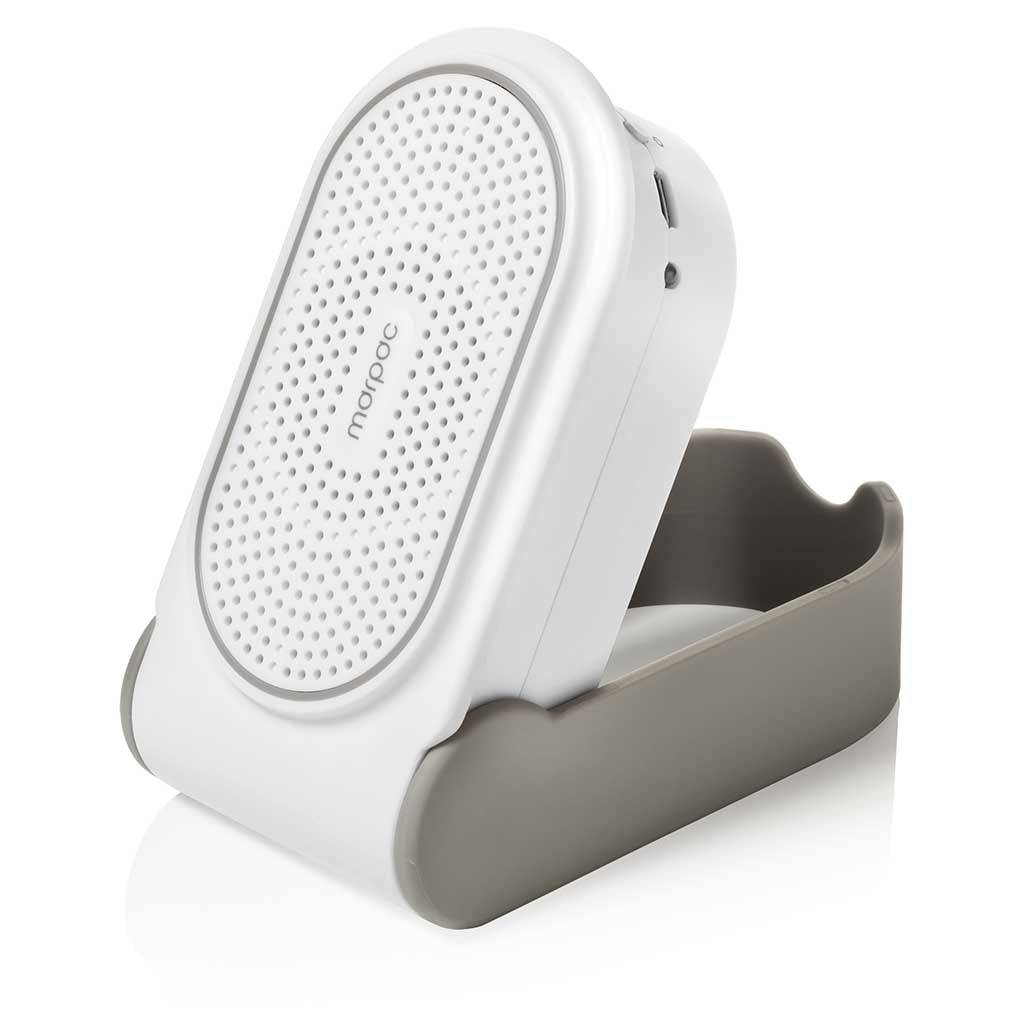 USB rechargeable and runs all night long on a single charge - no battery needed

Unique convertible stand can be used as a hook for hanging anywhere
The highly portable Go boasts a robust volume range of 0-67 dB and blocks noises that may wake you in hotels, business trips, or weekend getaways
The Go is small and portable to take with you anywhere
The Go features a folding hook to hang on a doorknob or bed post
White noise smooths out your audible environment to minimize disruptions that can lead to poor quality sleep and interfere with sleep cycles

White noise smooths out your audible environment to minimize disruptions that can lead to poor quality sleep and interfere with sleep cycles